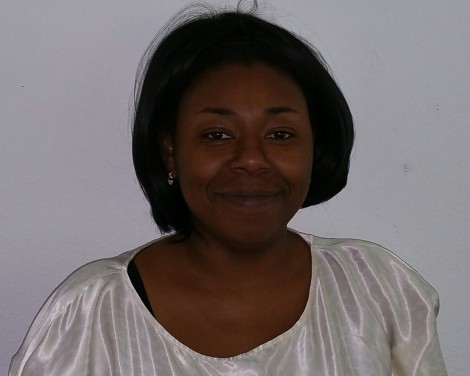 Tamala M. Byrd has been with the firm since 2011 and is a dynamic member of our team. Her high level of knowledge and experience is well received by clients, court clerks and judges alike. Ms. Byrd is the firm's Managing Accountant and Office Manager and works tirelessly on property tax appeals; sales tax appeals; income tax appeals, and bankruptcy matters. In that capacity, she prepares and examines client financial records, she makes sure that records are accurate and that taxes are paid properly and on time. She perform overviews of the financial operations of clients' businesses and helps clients create plans of action for improved financial well-being. Last year alone, Ms. Byrd filed over 600 individual tax returns and is proficient at most legal software research programs.
Ms. Byrd is a graduate of Lincoln University of Missouri in 2005 and holds a Registered Tax Return Preparer Certificate and an Annual Filing Season Certificate with the Internal Revenue Service. She coordinates office activities for attorneys performing a variety of legal secretarial and paralegal duties such as scheduling hearings, preparing legal documents and correspondence, docketing cases and maintaining court dockets and diaries, and providing information and direction to others. She consistently displays a high knowledge of legal, secretarial, and office practices.
Ms. Byrd is a member of several professional organizations and writes and lectures on the subjects of accounting and tax appeals. She is the mother of two active children and a resident of Fulton, Missouri where she participates in community organizations and charities.