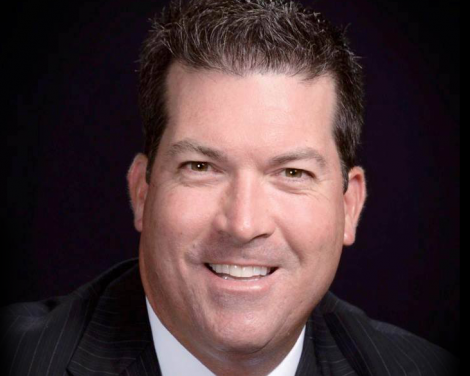 Attorney Todd Miller's record of exemplary professional conduct has allowed him to become one of the most sought after attorneys in Mid-Missouri. Mr. Miller manages a full-service litigation firm he founded in 2006 that represents clients in both civil and criminal cases with a focus on bankruptcy; debt collections (for creditors); civil litigation; criminal law; traffic law - speeding tickets and DWI; property tax; business and commercial law; real estate; municipal law; legal counsel representation; elder law; wrongful death; personal injury; wills and trusts; and estate planning law. He earned his J.D. at the University of Missouri School of Law in Columbia, MO, and earned his B.S. at Lincoln University in Jefferson City, MO where he graduated with honors (cum laude). He is a longstanding and active member of the Missouri Bar and several of its subcommittees and he was recognized by that distinguished organization for his contribution to educate Missouri lawyers. In addition to the Missouri Bar, he is a past and/or present member of the American Bar Association, the Cole County Bar Association, and the 26th Circuit Court Bar Association. He frequently writes and speaks publicly on the topics of bankruptcy; estate planning; elder law; property tax appeals; and litigation. When not working, Mr. Miller remains active in several community service organizations such as the Jefferson City Chamber of Commerce; Lions Club; Concord Baptist Church (past trustee); River Oaks Christian Academy (past board member) and the Samaritan Center. For years, he has been the monthly legal contributor to the area's largest newspaper, the Jefferson City News Tribune.
In addition to growing a successful Jefferson City law practice, Mr. Miller has experience working at Fortune 500 companies such as Deloitte & Touche, LLP where he represented a portfolio of property tax appeal clients nationwide. To date, he has represented thousands of municipal, corporate and individual clients. His experience with golf, recreational, commercial, residential, and industrial properties nationwide with regard to property tax appeals is unmatched. To date, he has successfully argued property tax appeals in over 21 states. With this unique background, Mr. Miller has gained extensive knowledge about the practice of law, business, and dealing with people in high-pressure situations. He can put this experience to work for you and he will be dedicated to making a change in your life and the lives of your friends and family members.
Partial List of Distinctions:
Golf Tax Consultant of the Year by Boardroom Magazine three times
One of the "10 Best" Attorneys for Missouri by the American Institute of Family Law Attorneys
One of the "10 Best" Attorneys for Missouri for Client Satisfaction in the practice area of DUI/DWI
One of the "10 Best" attorneys for Missouri by the American Institute of Criminal Law Attorneys
One of the Nation's Top Attorneys by The National Association of Distinguished Counsel
Advisor of the Year 2017 - GolfInc.
He formerly hosted a radio talk show entitled the "Mid-Missouri Legal Advocate" on KRMS News Talk 1150AM and 97.5FM. You may also find him on Facebook, Google+, LinkedIn, Twitter and at www.toddmillerlaw.com.